BEDFORD YES!


Information on this web site was last up-dated on August 27, 2014. Click on this link to see what information has been up-dated.
Special Announcements:
August 2, 2014: Bedford Township and Toledo Area Water Crisis: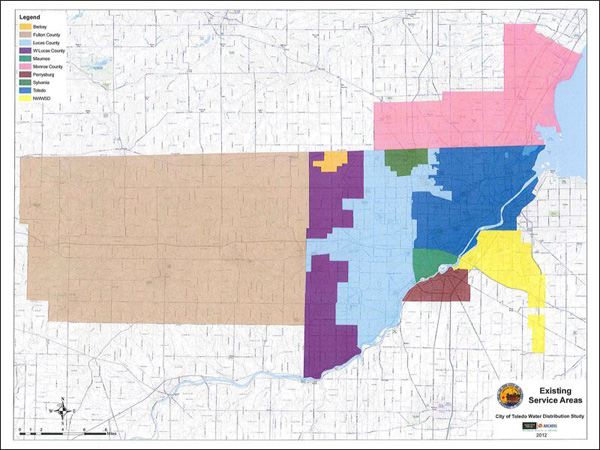 Click here for the most up-to-date information concerning the "Water Crisis"
June 8, 2014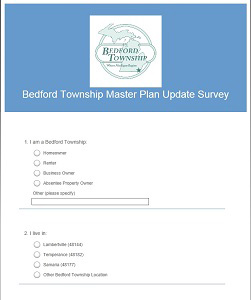 Please assist the Master Plan Steering Committee in developing a new Master Plan by completing the Bedford Township Master Plan Survey. The survey can be completed using the internet. Residents can also pick up a copy of the survey at the Bedford Township Hall. The deadline for all completed surveys is July 5, 2014.
Click on the graphic at the left to for more information on how to view and complete the Bedford Township Master Plan Survey.
June 1, 2014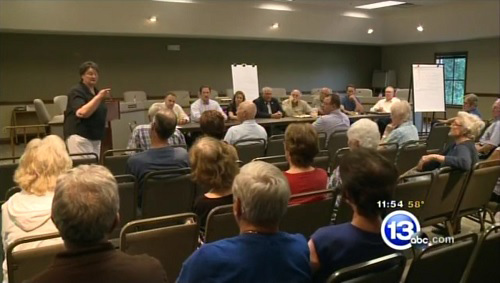 ATown Hall meeting that was held on Thursday June 5, 2014 to discuss Bedford Township Roads. Click here for more info concerning what solutions were recommended by Bedford Township Residents.
May 21, 2014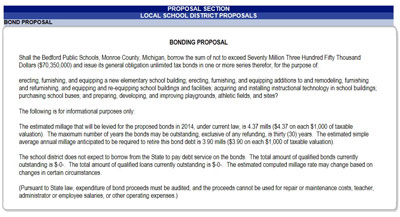 The Bedford Advocates is comprised of a group of local "Grass Roots" Bedford Township residents. The group is open to anyone who is a resident of Bedford Township, Michigan or anyone else who would like to further our mission statement.
Our mission statement: "To promote Bedford Township Michigan as a great community to live, play, work, learn, shop and own a business. This site will be used as a clearinghouse for information on a variety of topics that affect Bedford Township residents."
If you see any information on the Bedford Yes web site that is not accurate please contact web master and he will be happy to remove it or make any necessary changes to the information. If you have questions concerning information posted on the web site or would like to submit information for the web site (All info must be documented.):
If you have questions concerning information posted on the web site or would like to submit information for the web site (All info must be documented.):
Click here to E-Mail the Bedford Yes Webmaster
If you have other questions:
Click here to E-Mail the Bedford Advocates